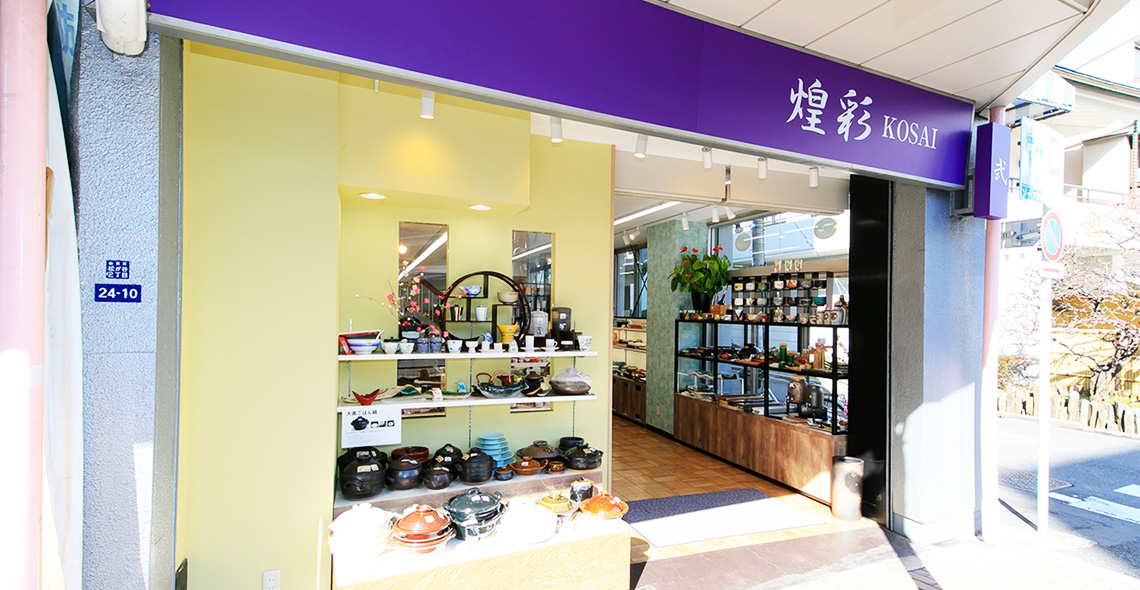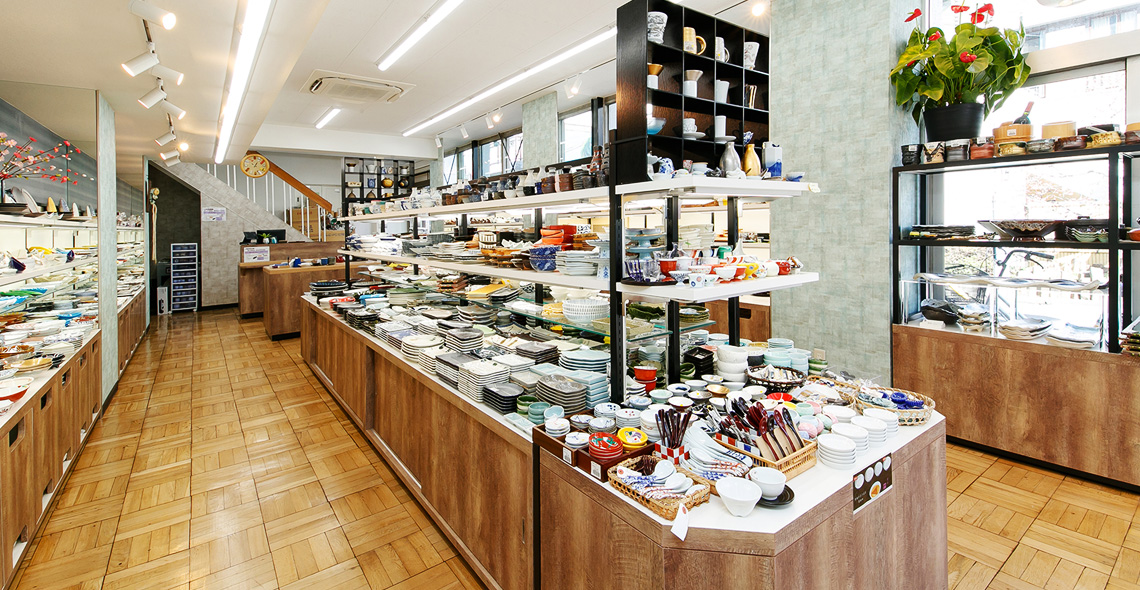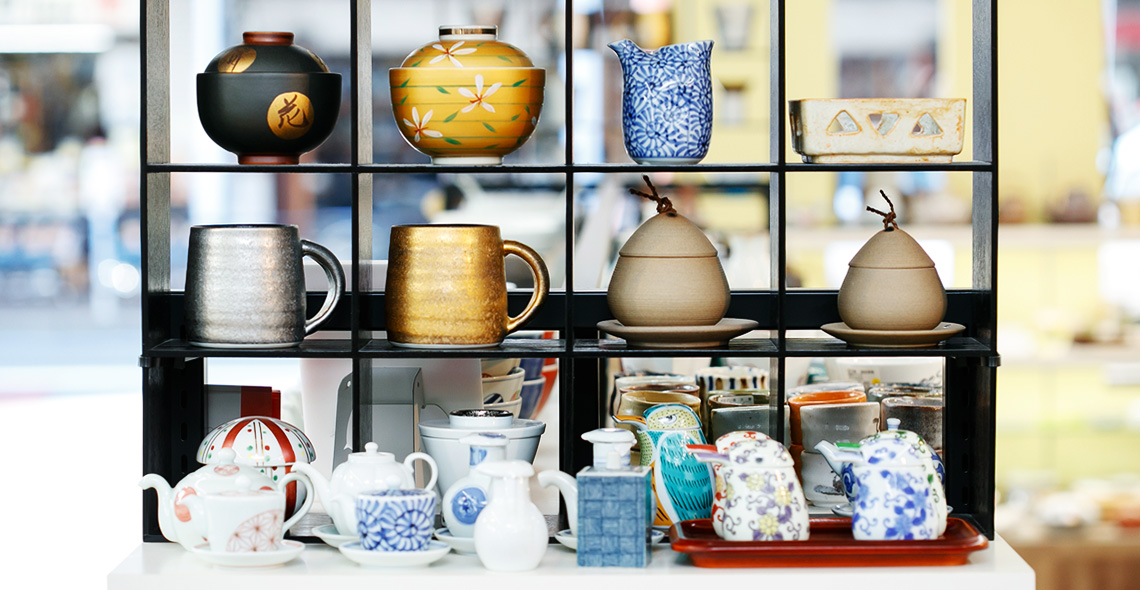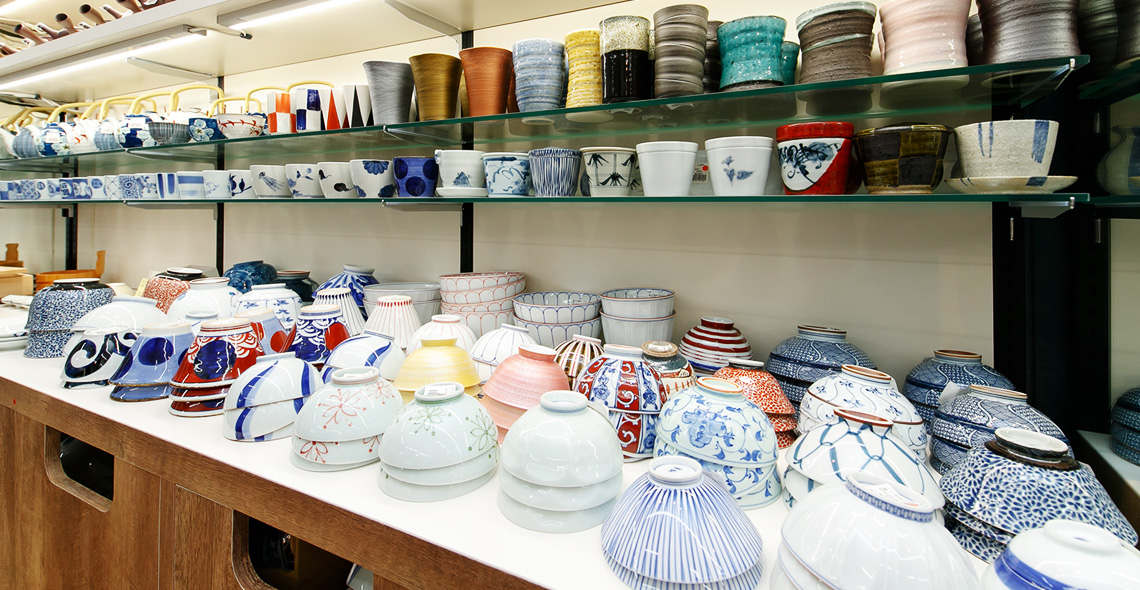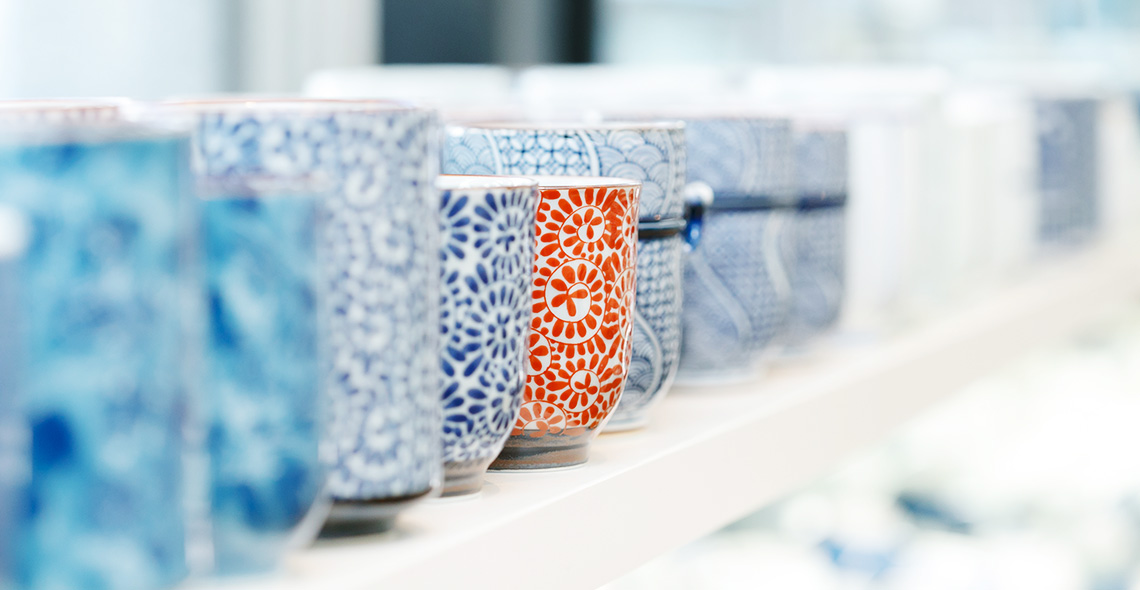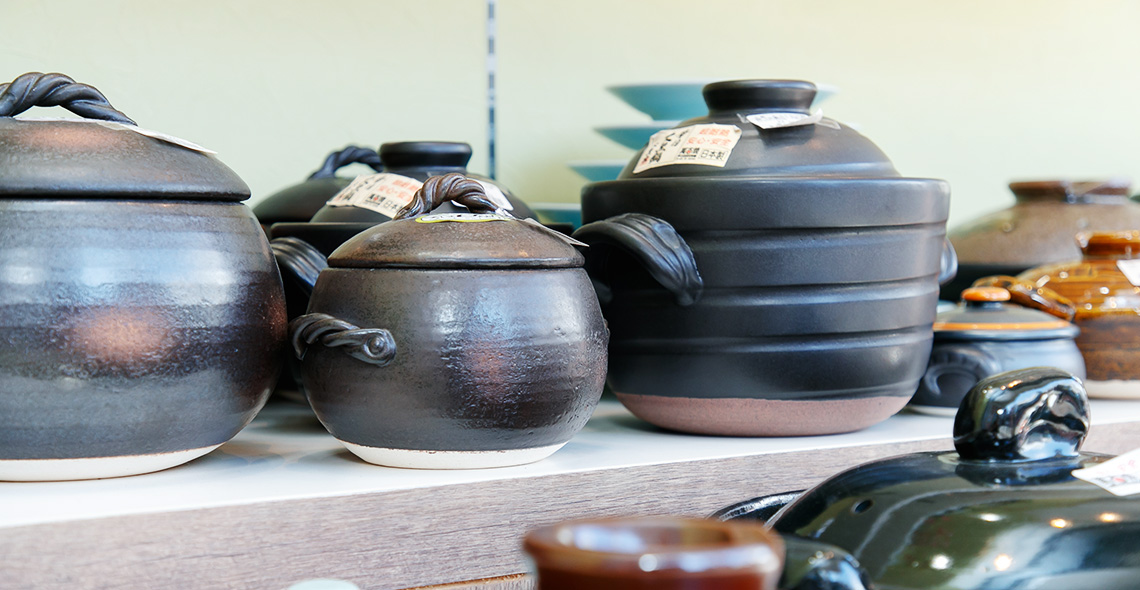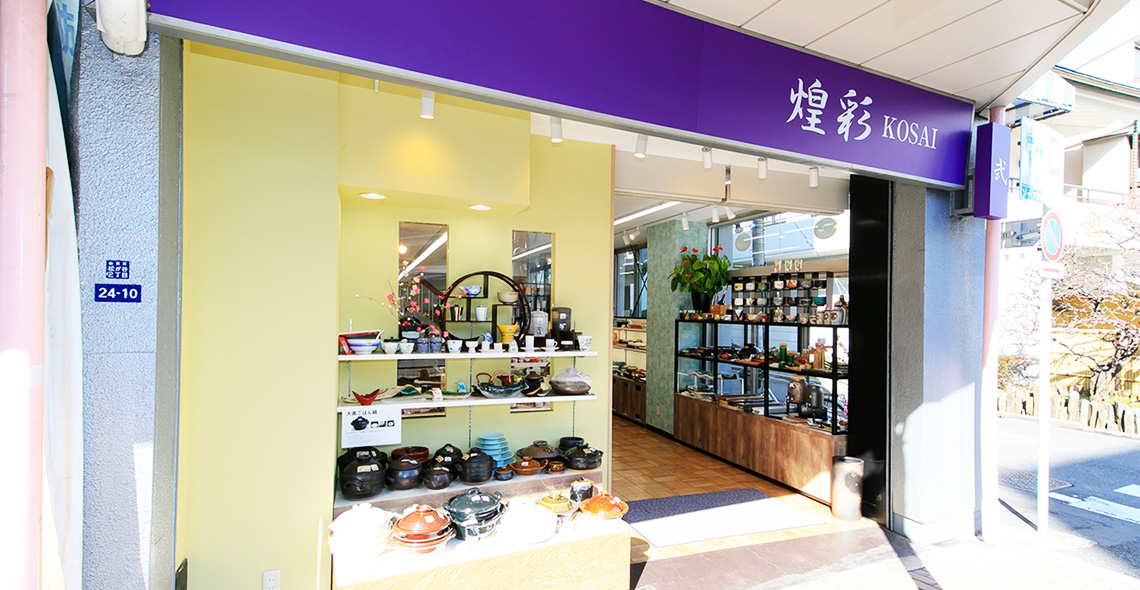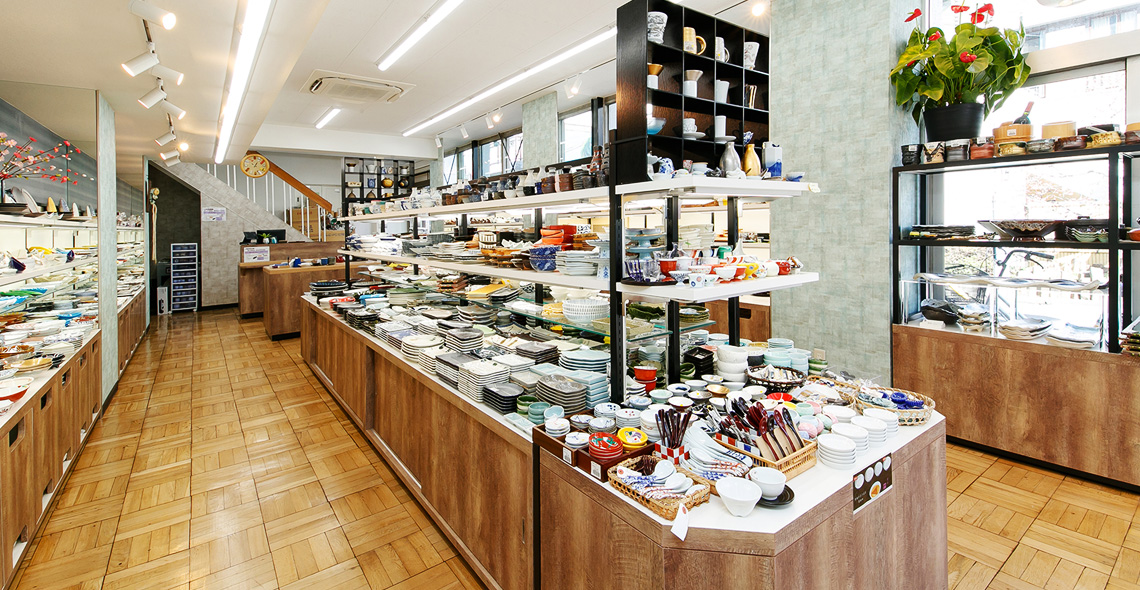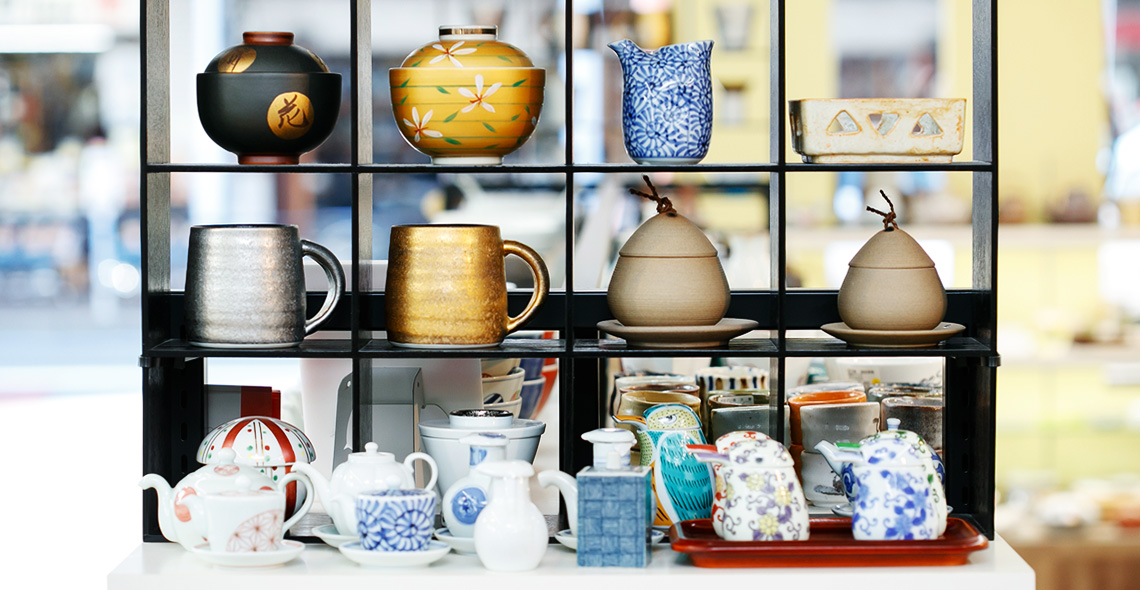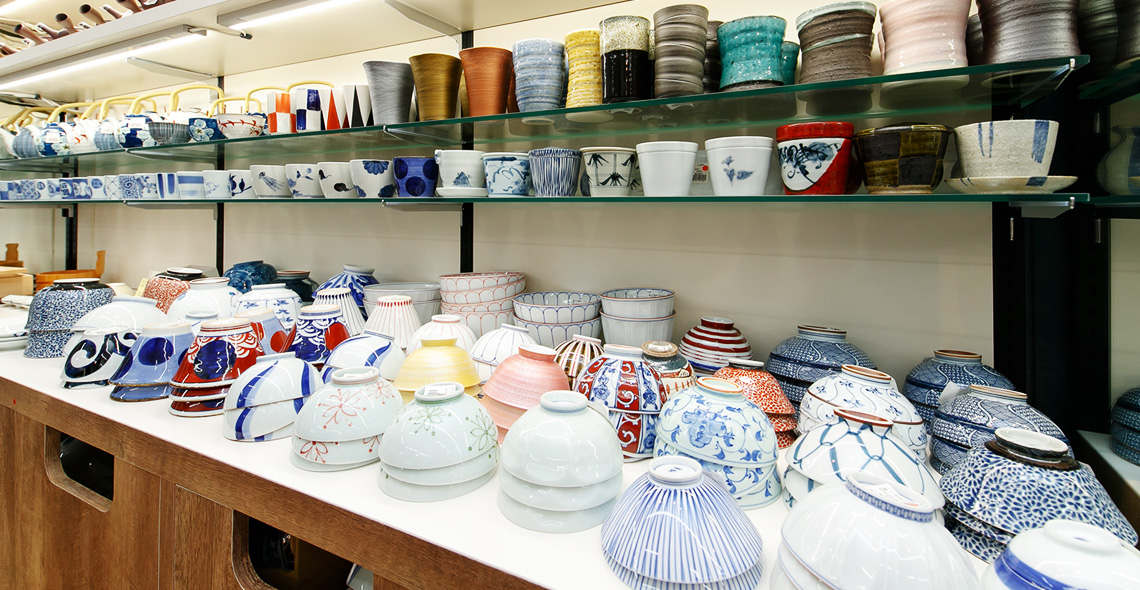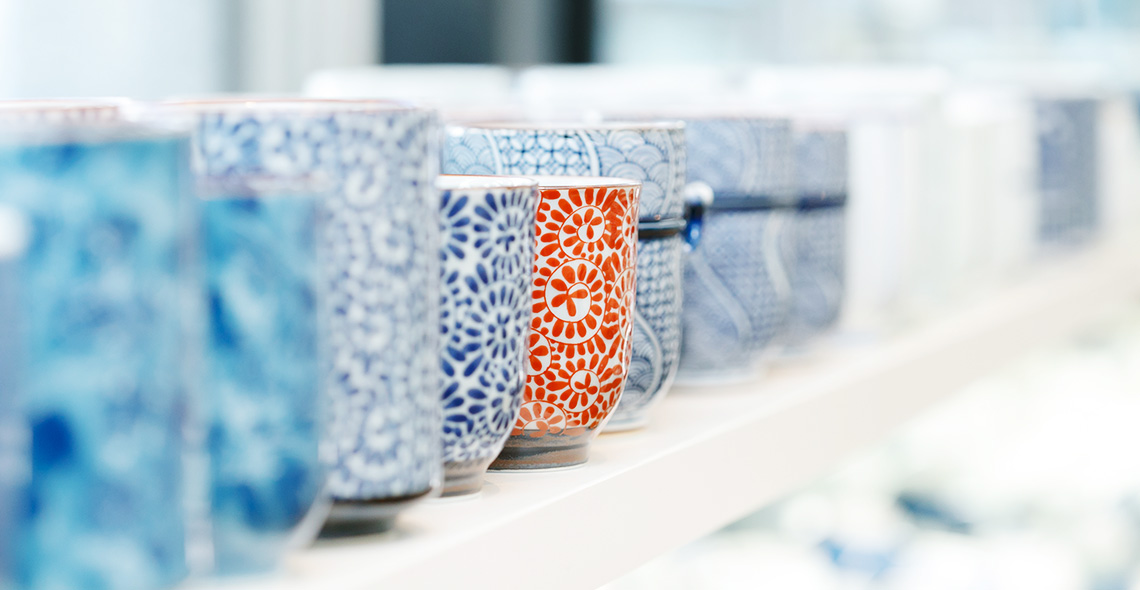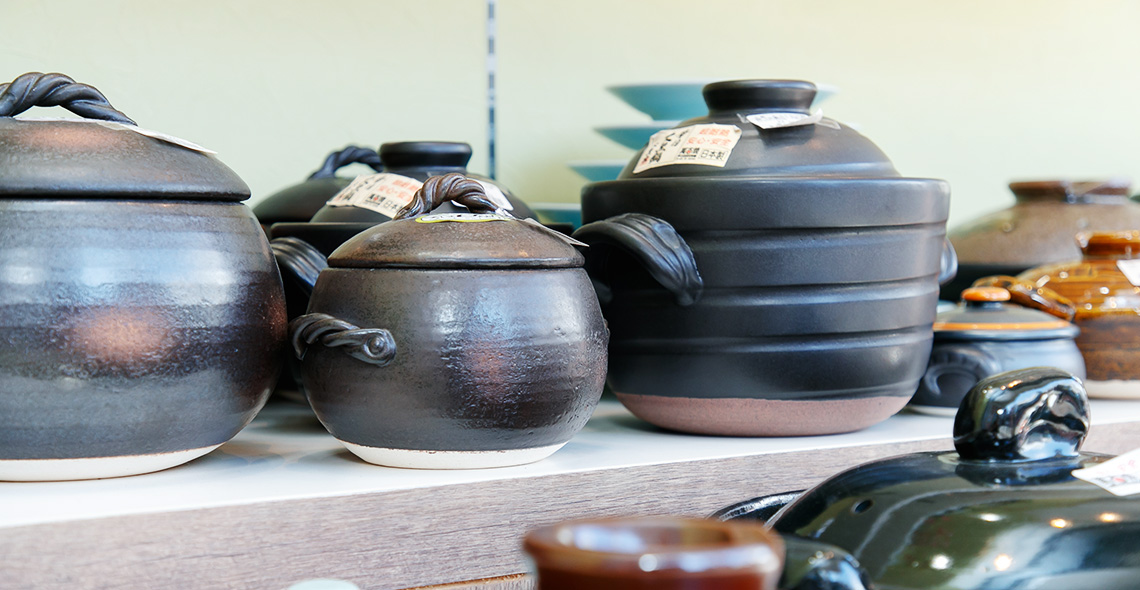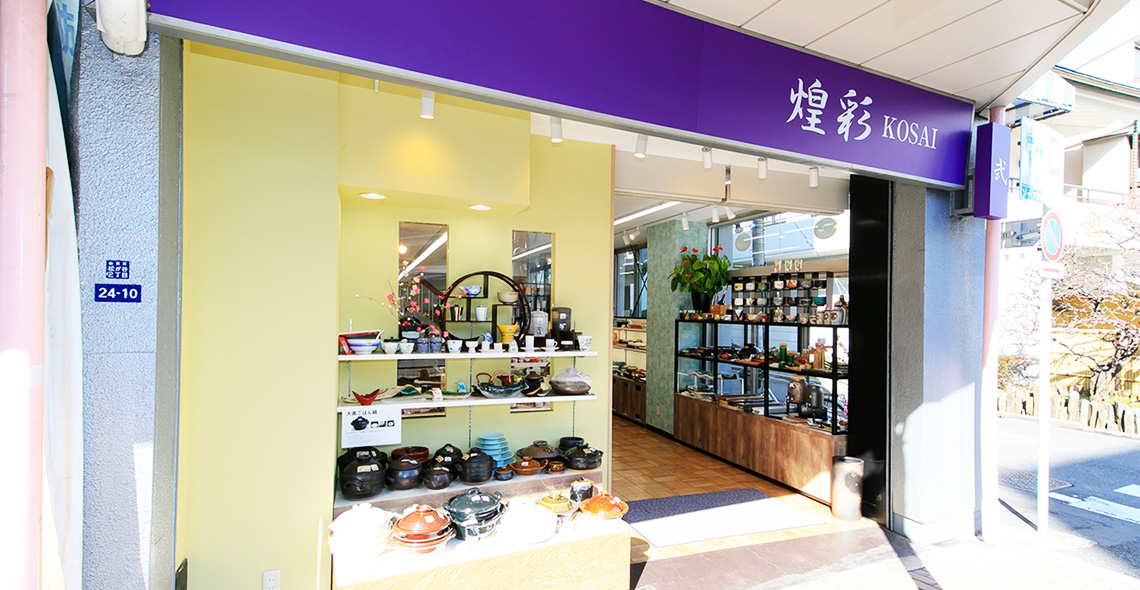 KOSAI, Japanese Tableware Shop
We have a selection of
excellent Japanese Ceramic, Porcelain,
Glass ware, Lacquer ware, etc.,
Our practical products will
make your cuisines look more beautiful and delicious.
What's New
2022.04.27
2021.12.02
2021.12.02
2021.07.16
2021.04.28
2020.11.30
Open on Sundays in December.
Business hours are from 12:00 to 17:30.

2020.11.25
Current business hours
Monday to Saturday 9:30 to 17:30
Closed on Sundays and public holidays.

2019.04.25
The homepage has been released.
SHOP INFORMATION